Trigger warning: suicide, self-harm, depression, anxiety, and abuse will be mentioned.
---
1. Etika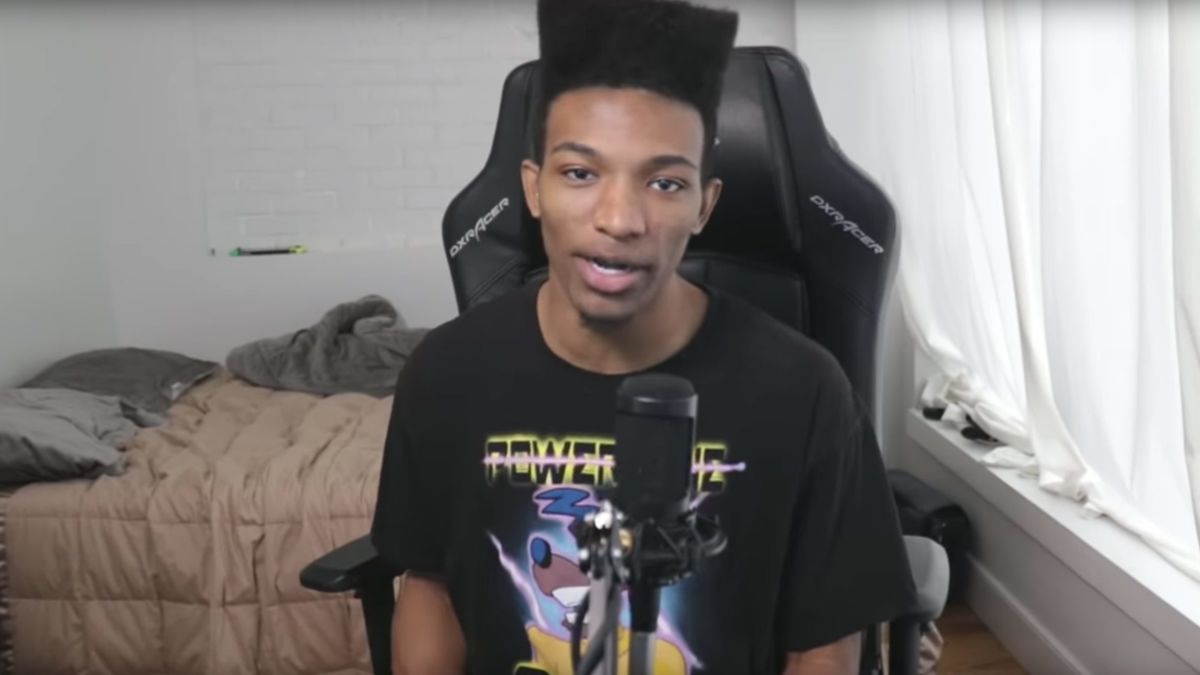 Desmond Daniel Amofah, better known by his online alias Etika, was an American YouTuber, streamer, and model with over 130k subscribers on YouTube. On June 19th 2019, investigators have claimed that Amofah jumped off the Manhattan Bridge and died.
People have said that the last video he posted appeared to express suicidal thoughts. People have also said that his last video was an apology video in which he admitted to being mentally ill and suicidal.
The video has since then been deleted.
Etika had always been pretty vocal about his mental health. A few months before his passing, he had posted pornography on his channel which resulted in his channel getting taken down. Shortly after that, he literally wrote on a Reddit post, "And now, it's my turn to die. I love you all…"
He was 29 years old at the time of his death.
2. Stevie Ryan
Stevie Ryan became a YouTube sensation with her series called "Little Loca" and her pop culture sketch called show "Stevie TV". She also co-hosted her own podcast named "Mentally Ch(ill)", in which her and her co-host, Kristen Carney, talked about various mental illnesses in hopes of reducing the stigma.
In an episode of Mentally Ch(ill), Stevie had revealed that she had stopped taking her mood stabilizer and started trying Transcranial Magnetic Stimulation (TMS) — a procedure typically used after other depression treatments aren't effective. In a later episode, she had also stated that her success with YouTube never made her happy. She said, quote, "When I was doing well in life, I was so lonely and depressed." In a later episode that actually dropped only a few days before her demise, she revealed to the audience that her grandfather had just passed away– who she was really close to. In the episode she said, "I'll meet you [her grandfather] in Percebo, soon…".
Many years before, Stevie Ryans had states, "I don't know if I can ever be happy. I've been sad for so long. Maybe this is just where my bar is set."
Stevie Ryans was only 33 years old when she passed away.
3. Landon Clifford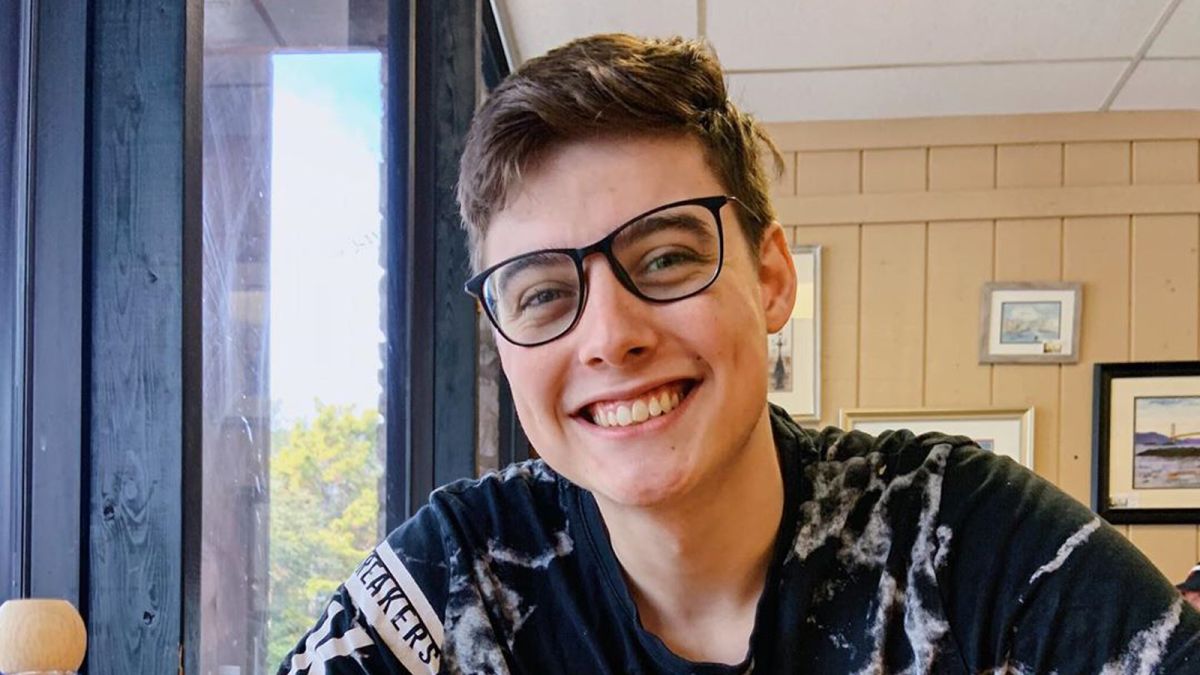 Landon Clifford was a YouTuber who ran the channel Cam&Fam with his wife. They had 1.2 million subscribers.
It's not clear how he commited suicide because his death was initially ruled as a brain injury. However, his wife, Cam, revealed that he had actually attempted suicide then been declared brain dead a few days after he was hospitalized.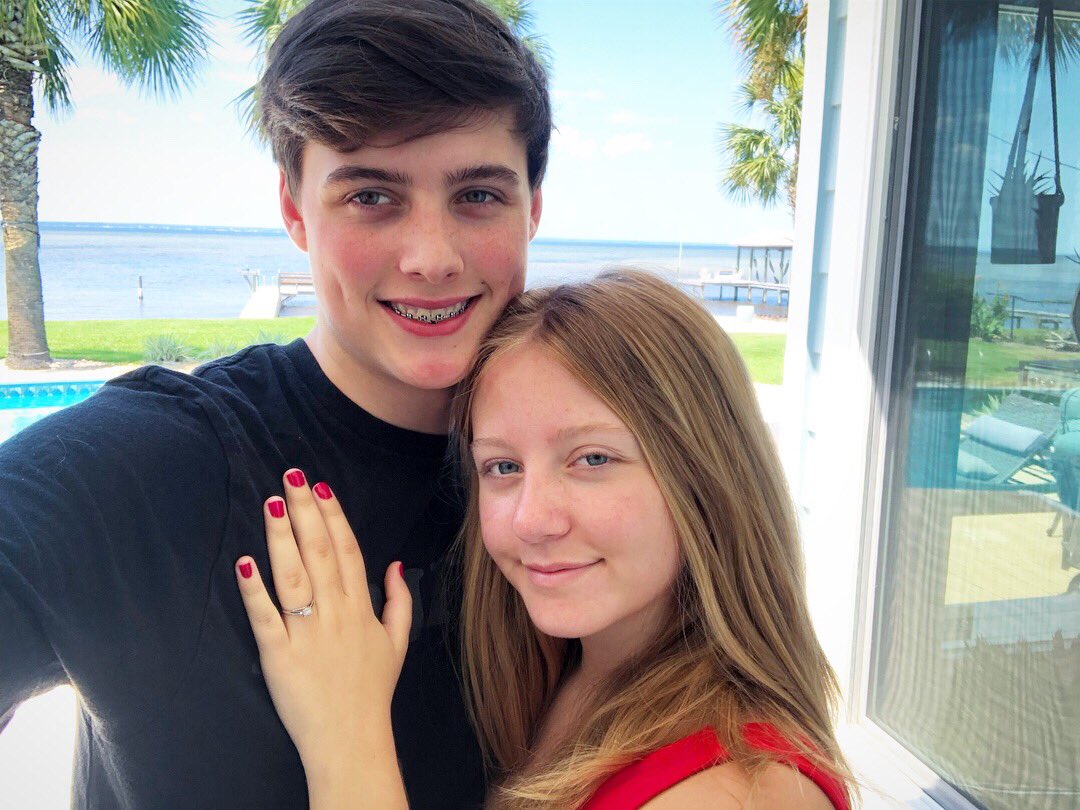 Although Landon himself wasn't very vocal about his mental health on the internet, his wife claims that in their videos you can tell because of his actions, such as apologizing a lot for little things. After he passed, Cam had revealed that he had suffered from ADHD ever since he was a child and that after she had gotten pregnant with their second daughter, he started suffering from depression and anxiety.
Landon Clifford was only 19 years old when he passed away.
4. Ethan Peters AKA Ethan is Supreme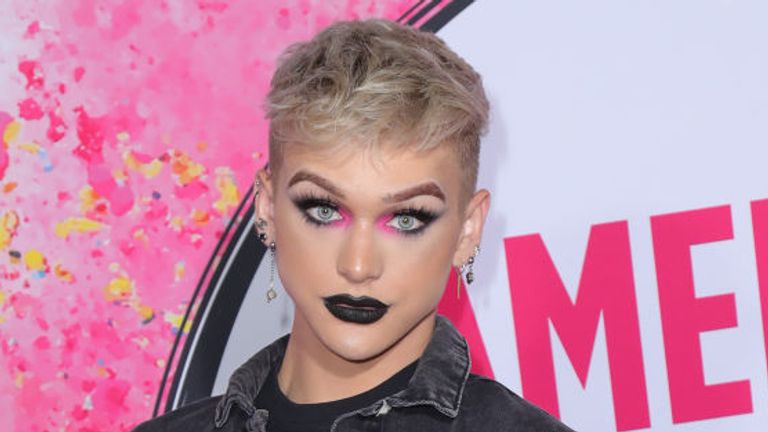 Ethan Peters, also known as Ethan is Supreme, was an American beauty blogger and makeup artist. He had 130k subscribers on YouTube and even founded his own clothing brand called Hellboy.
Ethan was always open about his struggle with mental health, especially after he had gotten bullied online for being a guy and wearing makeup. He also suffered from drug addiction. His official cause of death is not confirmed but it is said to be an overdose.
Ethan Peters was only 17 years old when he passed away.