The United States' community behavioral health organizations employ more than 250,000 people who care for 8 million adults and children with mental and addiction disorders. Here are the main occupations that focus on psychology and mental health.
1. Psychologist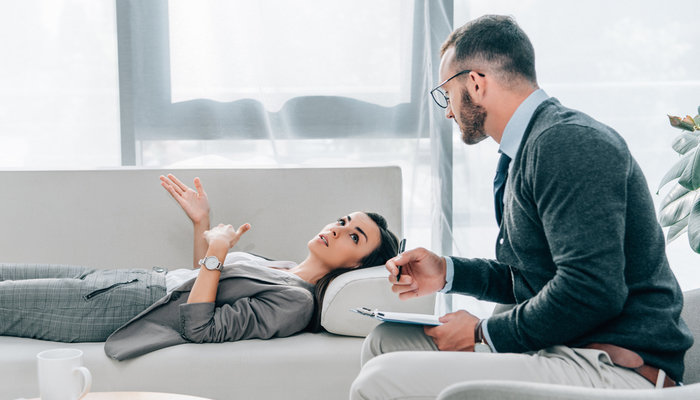 Psychologists help people learn to cope more effectively with life issues and mental health problems. Psychologists help people by using a variety of techniques based on the best available research and considering each person's needs, values, goals, and circumstances.
2. Psychiatrist
Psychiatrists are physicians who diagnose and treat mental health and emotional conflicts. They also help patients prevent mental health issues. since they are also trained as physicians in addition to education in mental health treatment, the psychiatrist understands the relationship between emotional illness and other medical illness.
3. Counselors
Counselors provide mental health and substance abuse care to millions of people worldwide. these professionals work in partnerships with individuals, families, and groups to treat a wide assortment of mental, behavioral, and emotional problems and disorders.
4. Social Workers
Social workers assist individuals, groups, or communities to restore or enhance their capacity for social functioning. In addition to working with individuals, they work to create societal conditions that support communities in need. social workers help people overcome challenges ranging from poverty, discrimination, abuse and addiction to physical illness, unemployment, divorce, loss, disability, and mental illness.
5. Psychiatric Mental Health Nursing
Psychiatric mental health nursing is a specialty within nursing. these registered nurses work with individuals, families, groups, and communities, assessing their mental health needs.
---
Sources